WELCOME
EARBUS FOUNDATION OF WESTERN AUSTRALIA
Hear Today • Shine Tomorrow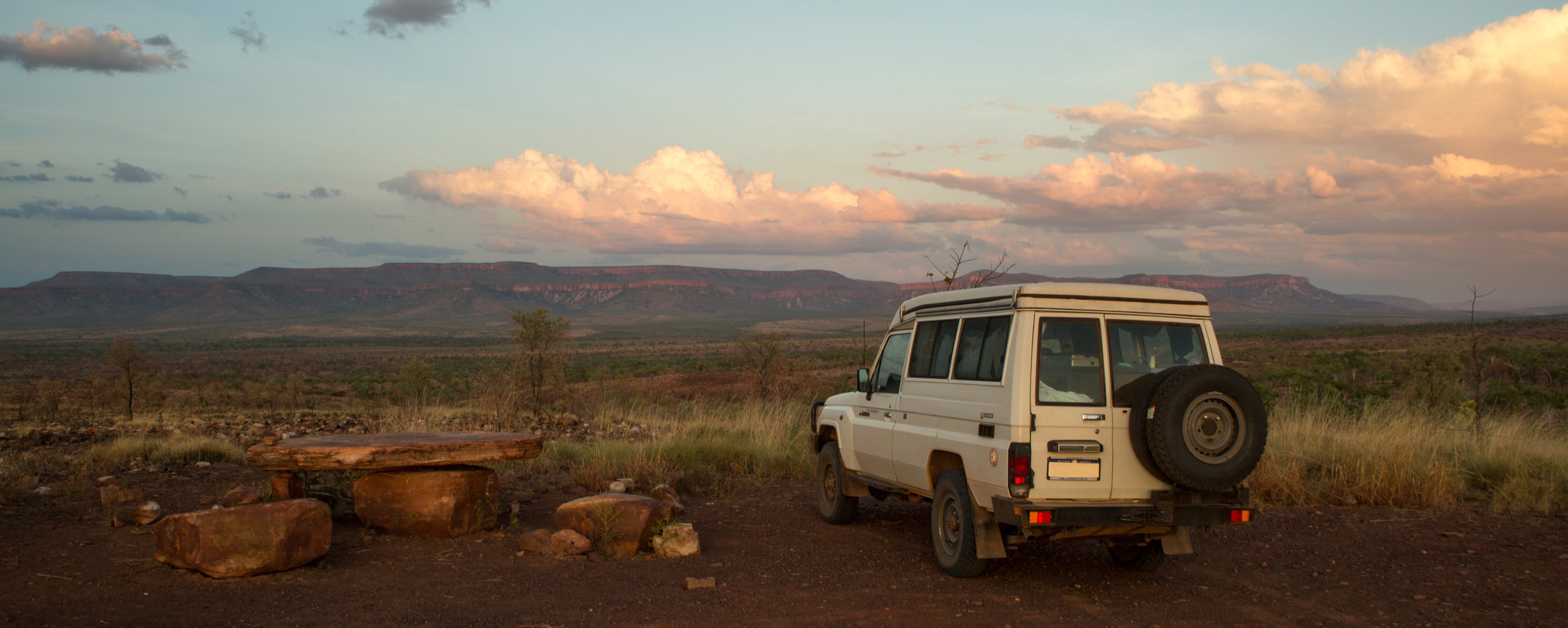 Our Mission
Earbus Foundation is a WA-based Children's charity that works to reduce the incidence of middle ear disease in Aboriginal and at-risk children in our state. The Foundation brings together experts from Education, Health, Culture and Communities.
EARBUS PROGRAM
Through the Earbus outreach program our dedicated clinical team visit up to 65 locations in regional WA treating thousands of Aboriginal and at-risk children. With a fleet of Earbuses our goal is to eradicate the impacts of hearing loss and Otitis Media so that every young person can reach their full potential through listening and learning.
Pilbara
2014 - Present
The Pilbara Earbus visits urban communities and playgroups in Hedland as well as remote communities of Strelley, Warralong and Yandeyarra in partnership with Wirrkaka Maya Aboriginal Health Service. The Pilbara Earbus program reaches as far as Marble Bar and Nullagine.
Goldfields
2014 - Present
In the Goldfields about 600km east of Perth, the Earbus visits remote communities of Menzies, Leonora and Laverton as well as Kalgoorlie-Boulder and surrounding towns on a monthly basis. Earbus works in partnership with Bega Garnbirringu Aboriginal Medical Service (AMS).
SOuth West
2017 - Present
With support from Ian Potter Foundation, Alcoa, MZI Resources and Stan Perron Charitable Trust we work in partnership withSouth West Aboriginal Medical Services (SWAMS) to provide a complete treatment pathway including Screening and Surveillance, Hearing Tests, GP and ENT consults.
Kimberley
2018 - Present
Our Latest program launched in May 2018. The Kimberley program sees resident staff stationed in Kununurra providing services across the East Kimberley and into the east Fitzroy Valley. The on-the-ground team is supported by specialist clinical visits from Perth every month.
NEWBORN HEARING SCREENING
It is estimated that 2 babies per 1000 born are born with a moderate to profound hearing loss in one or both ears. Newborn Hearing Screening Program is part of the National Neonatal Hearing Screening Framework and works to detect and treat early hearing loss.
EARBUS NEWS
From Perth to the regions, be informed of all our latest endeavours and stories, meet our newest team members and business partners, learn about our obstacles and how we plan to overcome them, here, on the Earbus Foundation blog.